Who are the society Friends of the Bridgettine Sisters?

ϖ    This is a group of people that want to support the Bridgettine Sisters in their work in Trøndelag.
ϖ    An important task is to pray for the sisters and their work.
ϖ    We pray for the new convent at Tiller.

How can the friendship society contribute?

ϖ    The sisters define their needs, and the society tries to fulfill this in the best way.
ϖ    The sisters may need practical assistance.
ϖ    Financial support to the sisters, from those this is possible

Do you like to join us?
ϖ    Contact:
Håvard Gautneb  This email address is being protected from spambots. You need JavaScript enabled to view it.
Annual fee NOK 200 for individual members and NOK 300 for family members is paid with VIPPS no. 766721
Planned activities
The planned activities for 2023 are:
Thursday 5 October at 18.00, celebration of St. Bridget's feast.

Saturday 18 November at 12.00 – 16.00 Christmas market organized by the monastery, with help from the friendship society.

Thursday 7 December at 18.00 Christmas party.

Separate invitations for these events will be sent out in due course.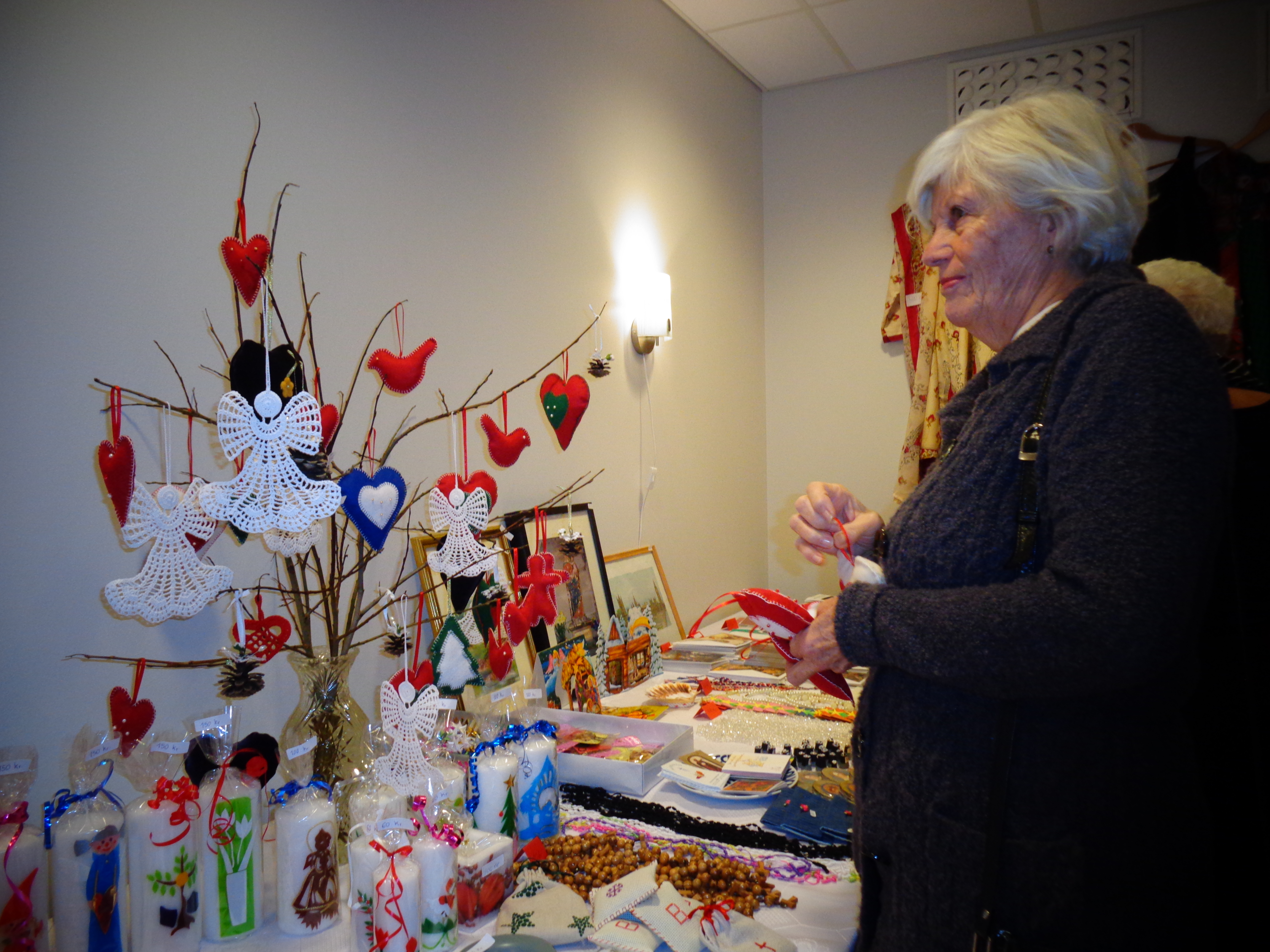 Popular homemade products on the Christmas Market.