Who are the society Friends of the Bridgettine Sisters?

ϖ    This is a group of people that want to support the Bridgettine Sisters in their work in Trøndelag.
ϖ    An important task is to pray for the sisters and their work.
ϖ    We pray for the new convent at Tiller.

How can the friendship society contribute?

ϖ    The sisters define their needs, and the society tries to fulfill this in the best way.
ϖ    The sisters may need practical assistance.
ϖ    Financial support to the sisters, from those this is possible

Do you like to join us?
ϖ    Contact:
Bjørn Krangsaas  This email address is being protected from spambots. You need JavaScript enabled to view it.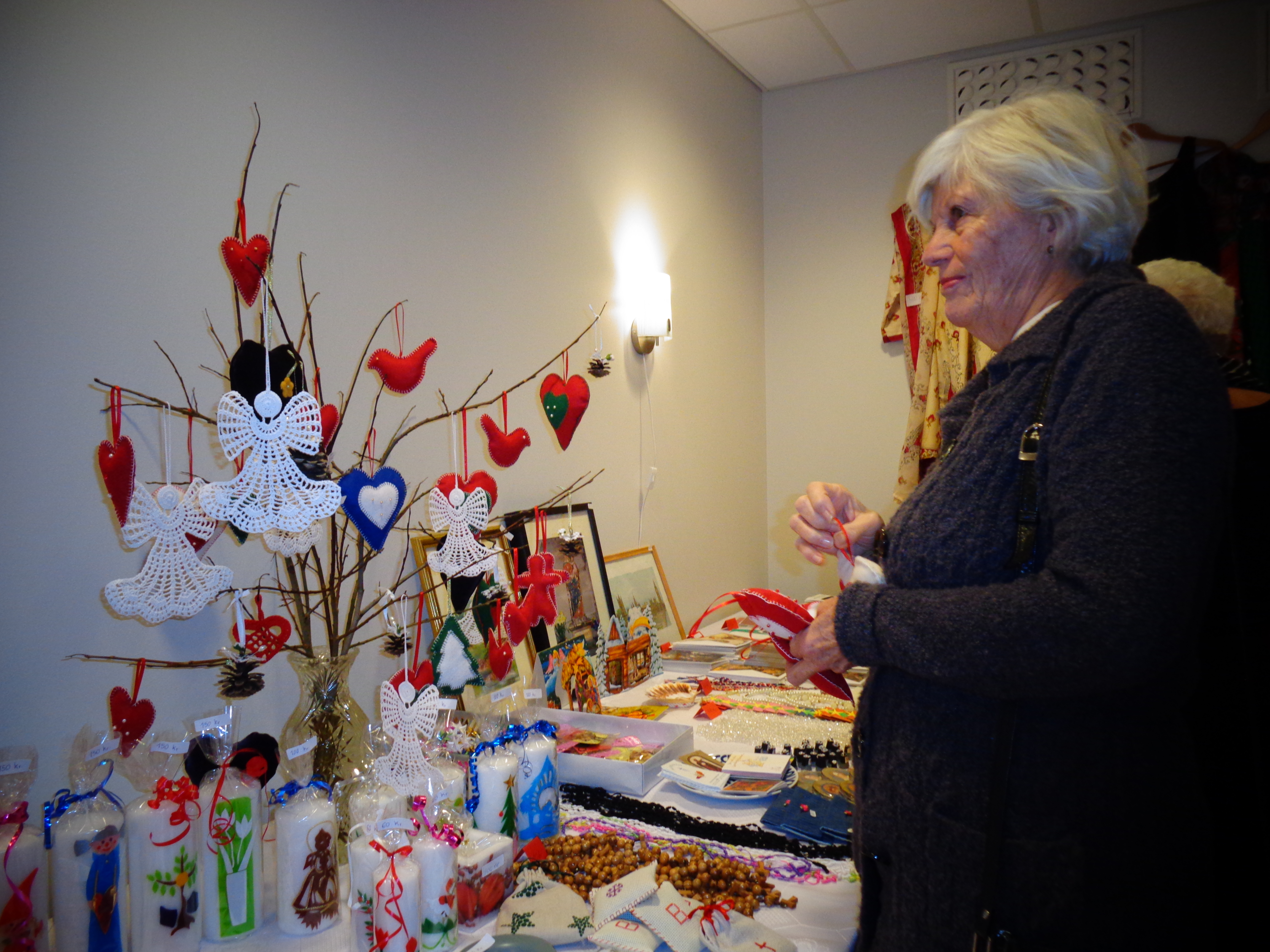 Popular homemade products on the Christmas Market.