The Lord is close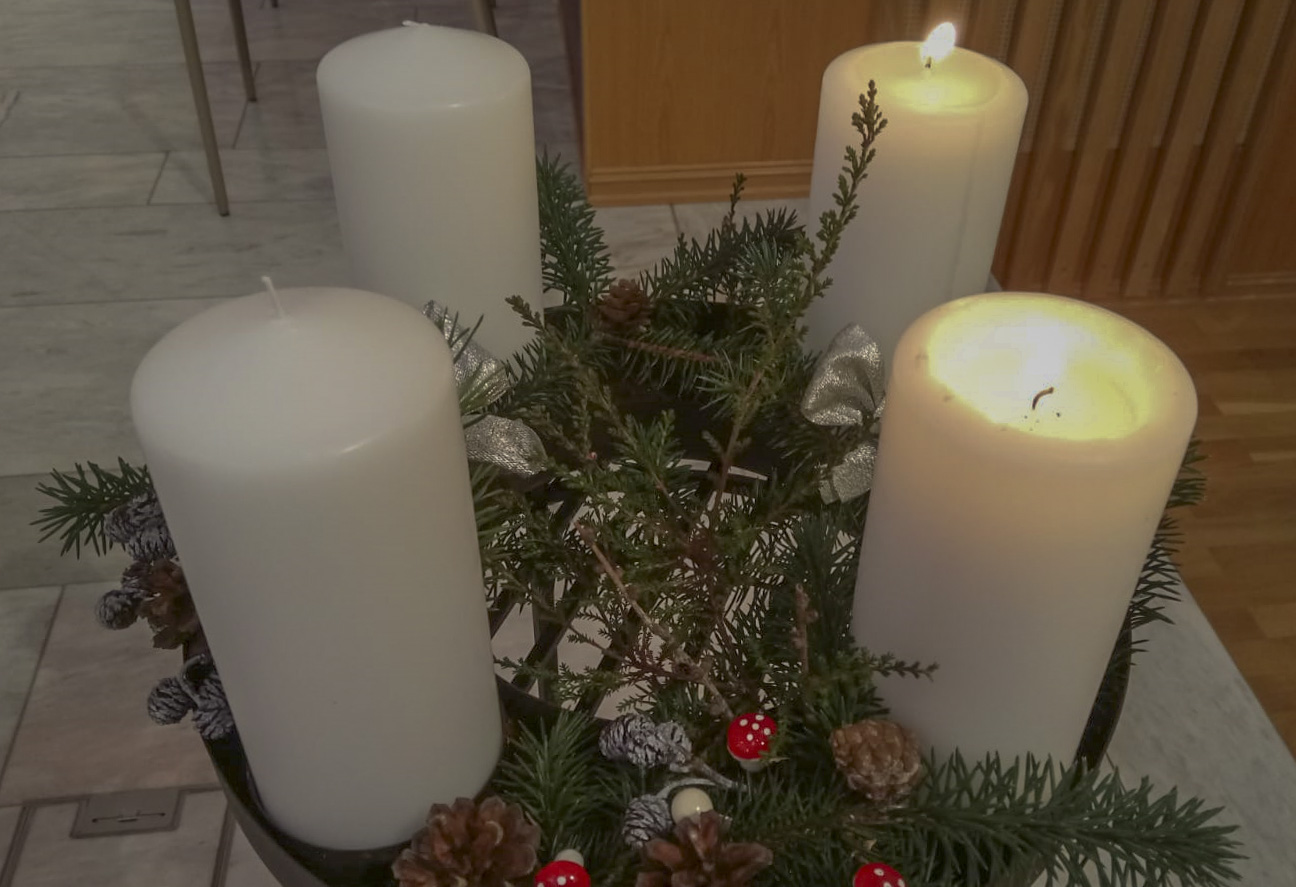 It is Advent, and we want to prepare ourselves spiritually so that our King can enter our hearts.
 
We wait for the Lord to come with goodness. We will share that goodness with others. We give gifts to each other and we wish each other a Merry Christmas. During this time, we try to spend more time together. We shall rejoice because the Lord is near, and be near each other.

In Advent, we will look around and try to do something good for others so that they can experience the goodness of the Lord.

We would like to share with you this text from James 5: 7-10:


Now be patient, brothers, until the Lord's coming. Think of a farmer: how patiently he waits for the precious fruit of the ground until it has had the autumn rains and the spring rains!

You too must be patient; do not lose heart, because the Lord's coming will be soon.

Do not make complaints against one another, brothers, so as not to be brought to judgement yourselves; the Judge is already to be seen waiting at the gates.

For your example, brothers, in patiently putting up with persecution, take the prophets who spoke in the Lord's name.



The Birgitta Sisters wish you a blessed Advent time!
  

---
Welcome to the Bridgettine Convent

We wish you welcome with some pictures from the sister's annual Christmas Market.

 

The Bridgettine Convent is open for all that want to stay in our guesthouse.