Lent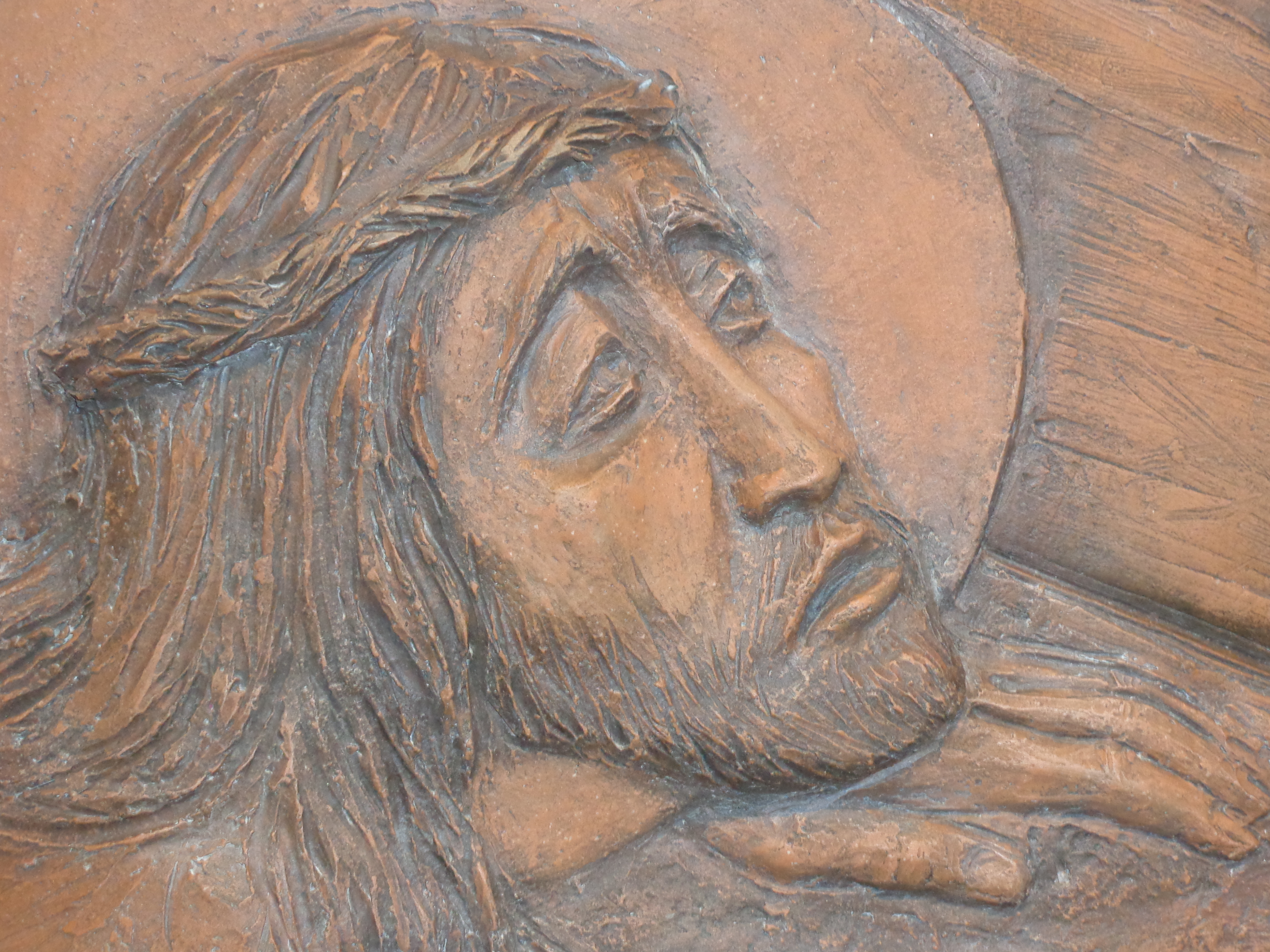 Lent reminds us to refrain from something we like.

It can be food. … It is wise to do something that causes abstinence,
it helps when you are tempted by something in life and make the right choices. When we choose the good, we live in the light. God is light and love.

It also reminds us to give something: Time, joy or money to whoever needs it.

We try to be more human and show understanding.

It is time for prayer, way of the cross, that reminds us of Christ suffering and our suffering in this life.

I like to mirror my life through the pictures in way of the cross.
We see that we go with him, and we arise with him.
We pray with the church:

Eternal, merciful God, it is your will that we listen to your beloved son.
Give us your word for nourishment for our souls, so that we may rejoice at the sight of your glory.
By our Lord…
---
Welcome to The Bridgettine Convent
 

The Bridgettine Convent is open for visitors to stay in the guest house.