Our Father, Who art in heaven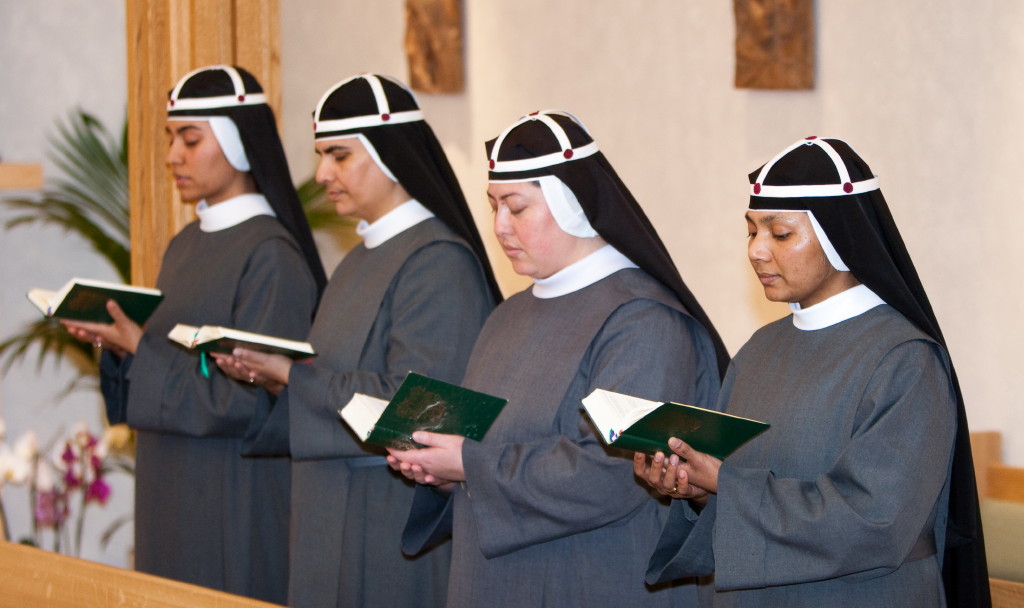 We cannot call God the Father of all people if we fail to work with other people. It is important to work with others, live together and praise others for the good things they do for others. We see all things finer and more beautiful. We notice that we are doing well.
I think this is easier to see when we are open to God and people.
The Bible teaches us how to behave and live in peace.
We believe and we try our best.
With trust in God, we ask our Father:
Our Father, Who art in heaven,
Hallowed be Thy Name.
Thy Kingdom come.
Thy Will be done,
on earth as it is in Heaven.
Give us this day our daily bread.
And forgive us our trespasses,
as we forgive those who trespass against us.
And lead us not into temptation,
but deliver us from evil. Amen.
---
Welcome to The Bridgettine Convent!
 

The Bridgettine Convent is open for visitors to stay in the guest house.