We wish you a blessed Christmas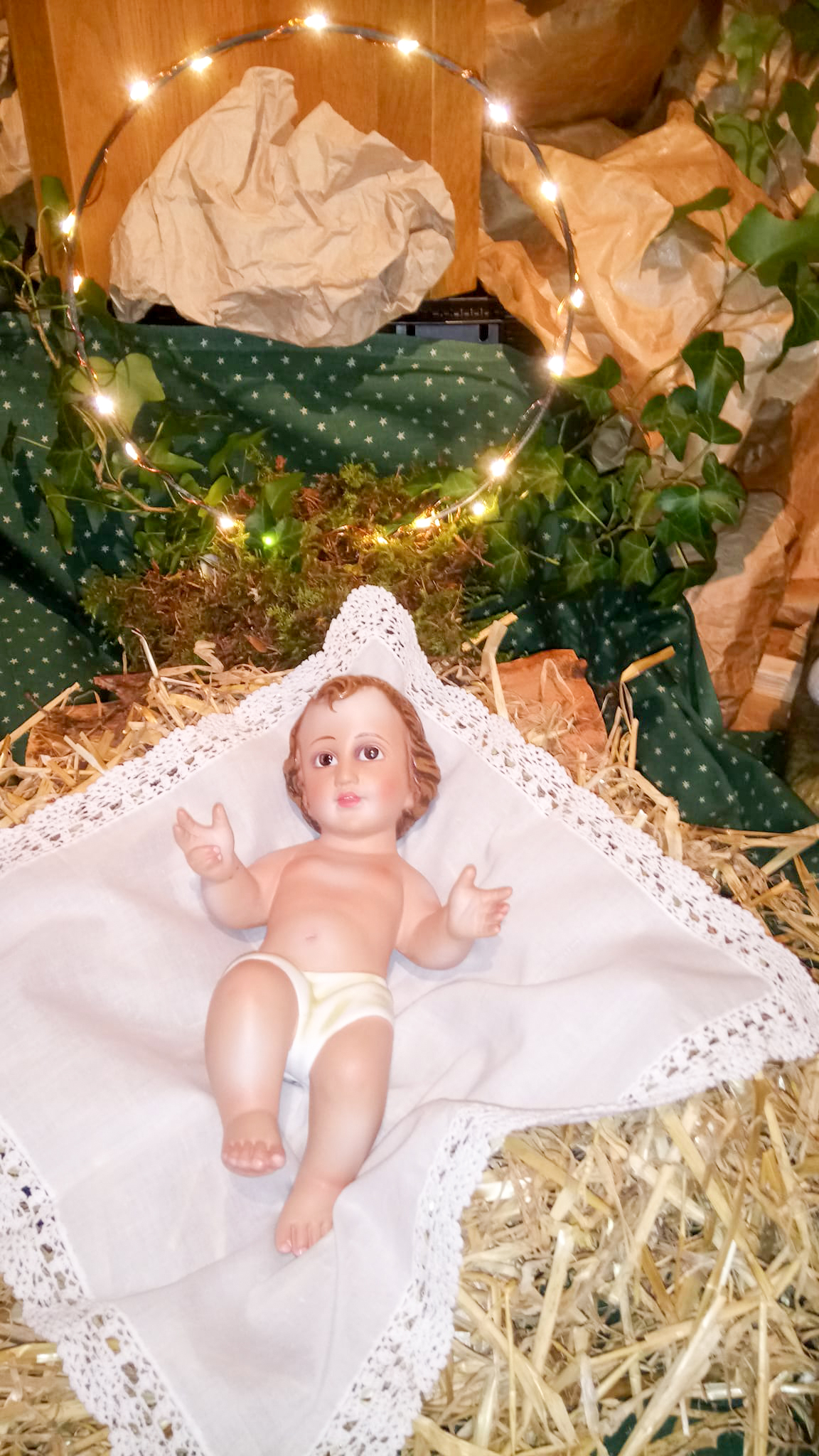 It is Christmas and we celebrate the birth of Jesus in our hearts.
With great joy we celebrate this great mystery that enriches our lives. Jesus became human just like us. This mystery makes our lives easier.
Mary, Joseph and Jesus stayed together in the stable. We must learn to be together and enjoy each other. Just as we are, we can make others happy with good wishes and Christmas gifts.
How nice are these moments we can enjoy at Christmas!
Yes, they last a long time and make us joyful and happy.
With gratitude and love, we wish you a blessed Christmas 2021.

The Bridegettine sisters
---
Mass celebration - Registration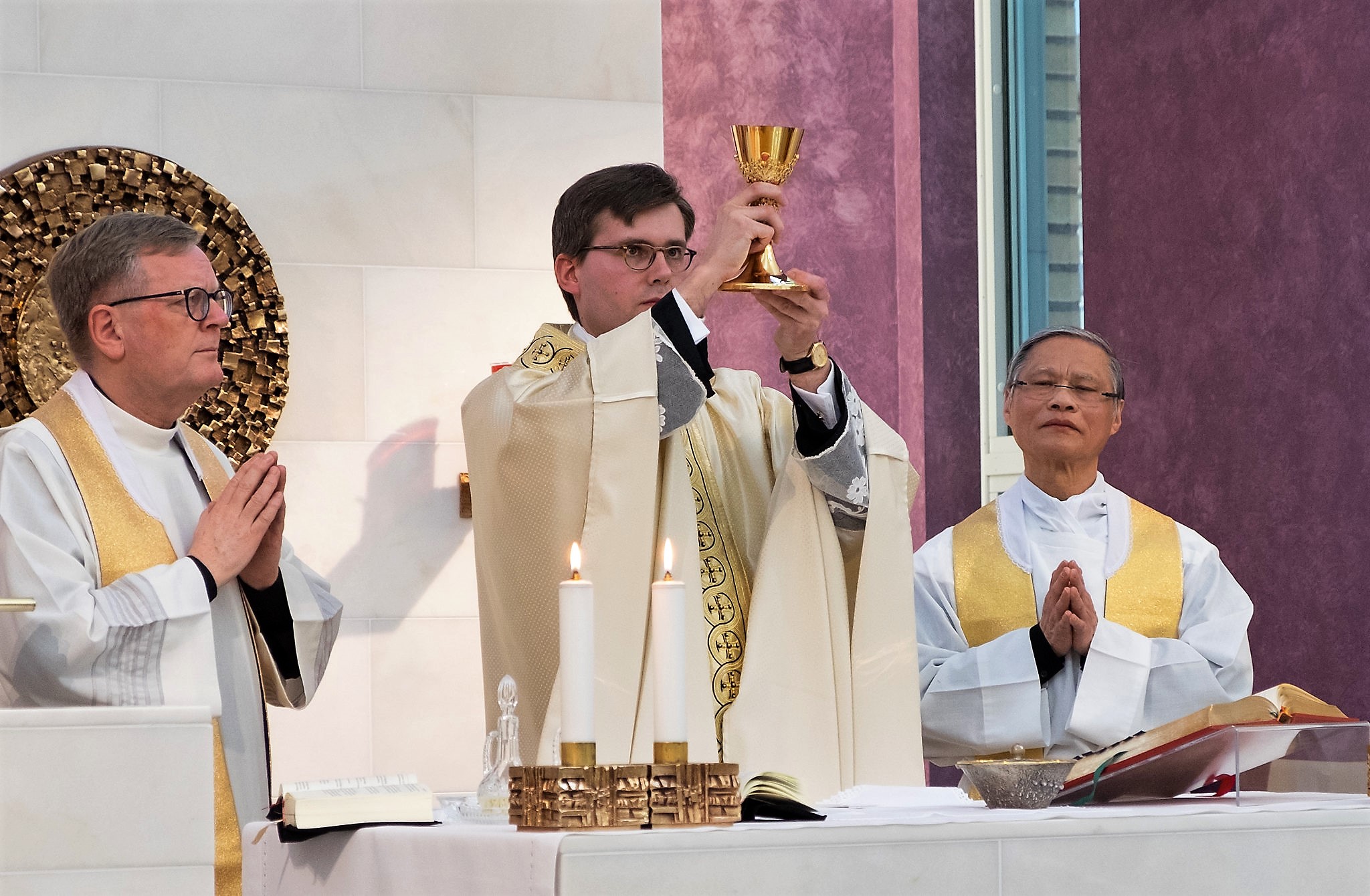 Due to increased infection of corona a limited number of faithfuls may attend the Mass. Lists of participants will be made for tracking of infection.
If you want to attend the Mass, please send a SMS to Sr. Carmelita,  phone 967 22 691, with name, phone and number of visitors. You will get information back wether seats are available or not.


---
Welcome to the Bridgettine Convent!
 We wish you welcome with some pictures from our Christmas Crib.
 

The Bridgettine Convent is open for all that want to stay in our guesthouse.