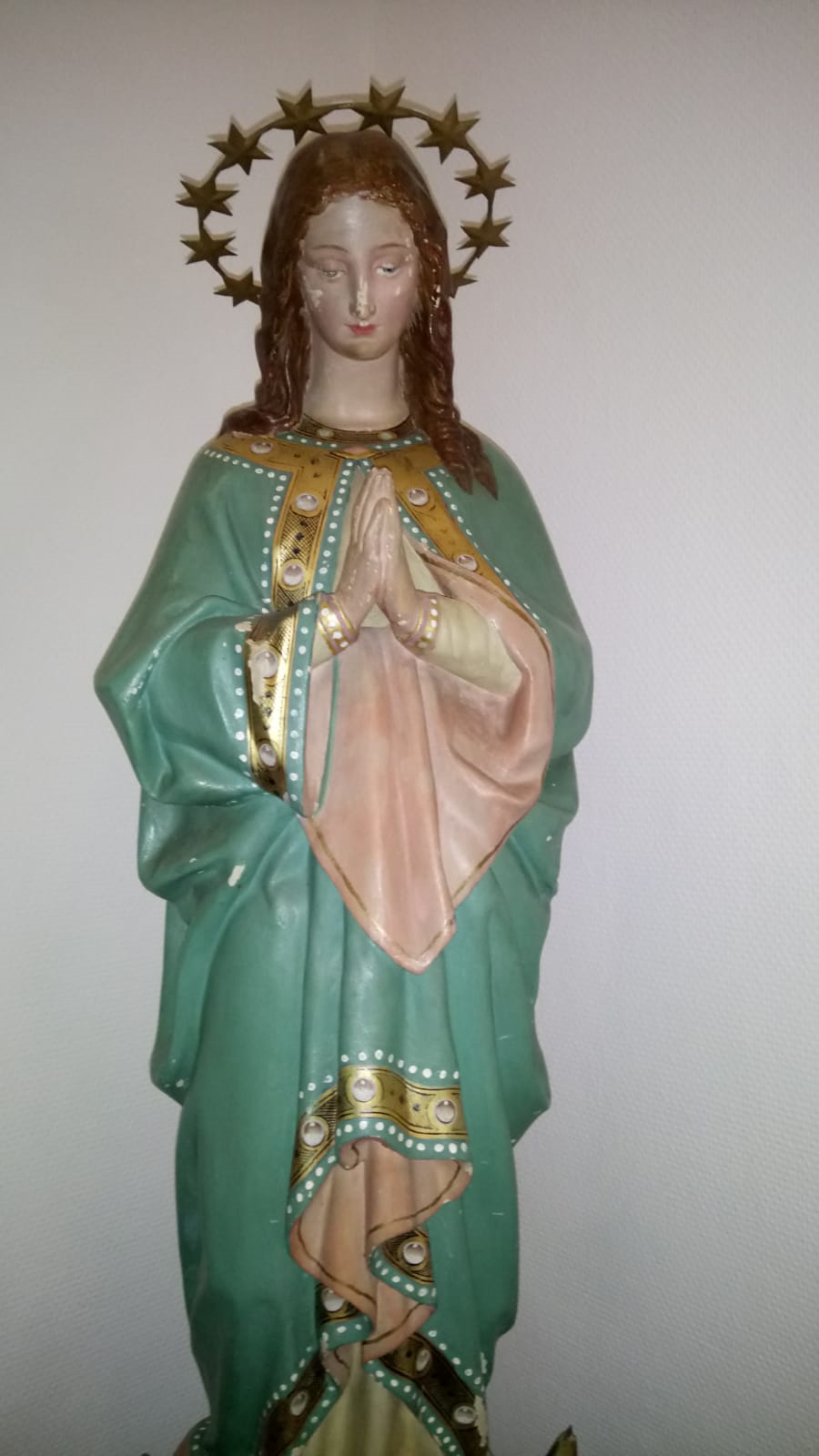 Mary our Mother
Mary we come to you.
We will be close to you and feel your care.

We pray for all who have lost their family and friends in Sri Lanka.

We kneel in front of you, quietly and our eyes meet you.

But your loving eyes have already seen us.

Maria you understand us, even though we do not understand, and say much.

It is good to have a mother who look after us.

Mary our Savior and Mother,
pray for us.

---
Welcome to the Bridgettine Sisters!
The Bridgettine Convent is open for all visitors that want to stay in our Guesthouse.