When the days get darker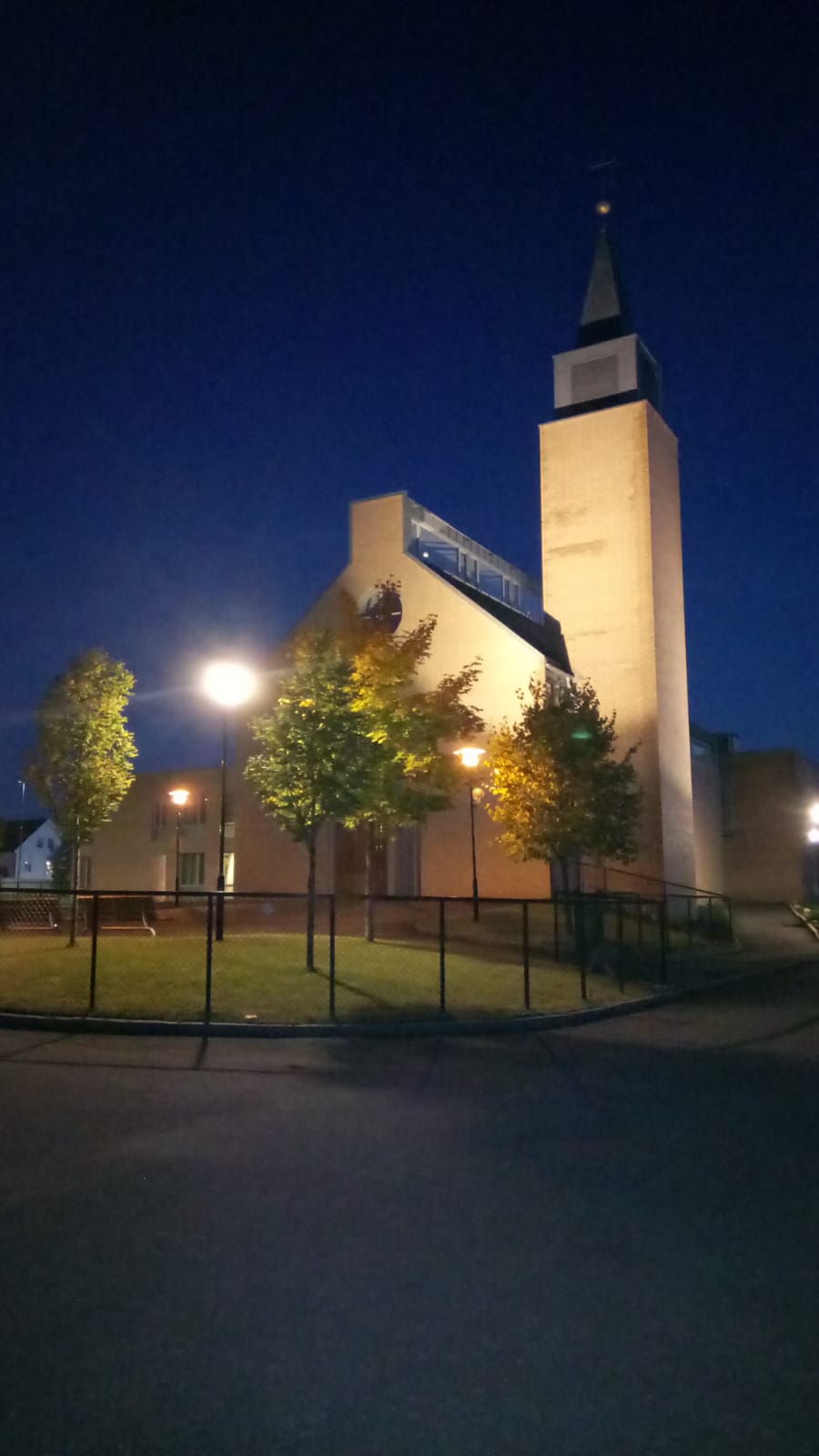 It is November and the days are getting shorter.
Now there are few bright days that we enjoy as best we can.
We keep in touch with God just like before,
but with a slightly different rhythm in the breath.
That is what is important,
and the darkness becomes full of hope and love.
We can say like Saint Bridget:
"Lord, give my heart peace."
Saint Elisabeth said:
"To keep the soul in perpetual contact with God is the real art of prayer.
Thank you, my Lord, for all the years that have passed, for everything you gave me!
Grant that I still see you in all the events of my life and in all people!
Oh my God, I thank you for everything you give me. I thank you for what you take."


---
Christmas Market
Saturday, 19. November 2022, The Bridgettine Sisters will keep their traditional Christmas Market.
They offer an abundant selection of homemade products.
The market is open from 12.00 to 16.00.
At 11.00 Holy Mass will be celebrated in the Convent Church.
The pictures are taken at the Christmas Market in 2015.
*** Everyone is cordially welcome! ***
---
 Welcome to lectures / Spiritual nourishment

Date:
First Saturday of the month

Time:
16:00 Lecture
16:45 Vespers (evening prayer)
17:00 Eucharistic adoration with the possibility of confession
18:00 Evening meal with the possibility of questions and answers

Place:
BIRGITTAKLOSTERET Ingeborg Ofstads vei 1 7091 Tiller Tel. 72 89 40 00


Speakers:
P. Joël Regnard, OCSO, Bishop Erik Varden OCSO,
Sr. Anne Elizabeth Sweet OCSO and P. Dominic T.V. Nguyen.

See detailed program (in Norwegian).
---
Retreat at The Bridgettine Convent 2023 
The Bridgettine sisters in cooperation with Retreat i Nidaros invite you to retreat:
9.-12. February 2023 at The Bridgettine Convent at Tiller near Trondheim.
See invitation (in Norwegian).

All are cordially welcome!
---
Welcome to The Bridgettine Convent!


The Bridgettine Convent is open for visitors to stay in the guest house.