Jesus was born in a poor manger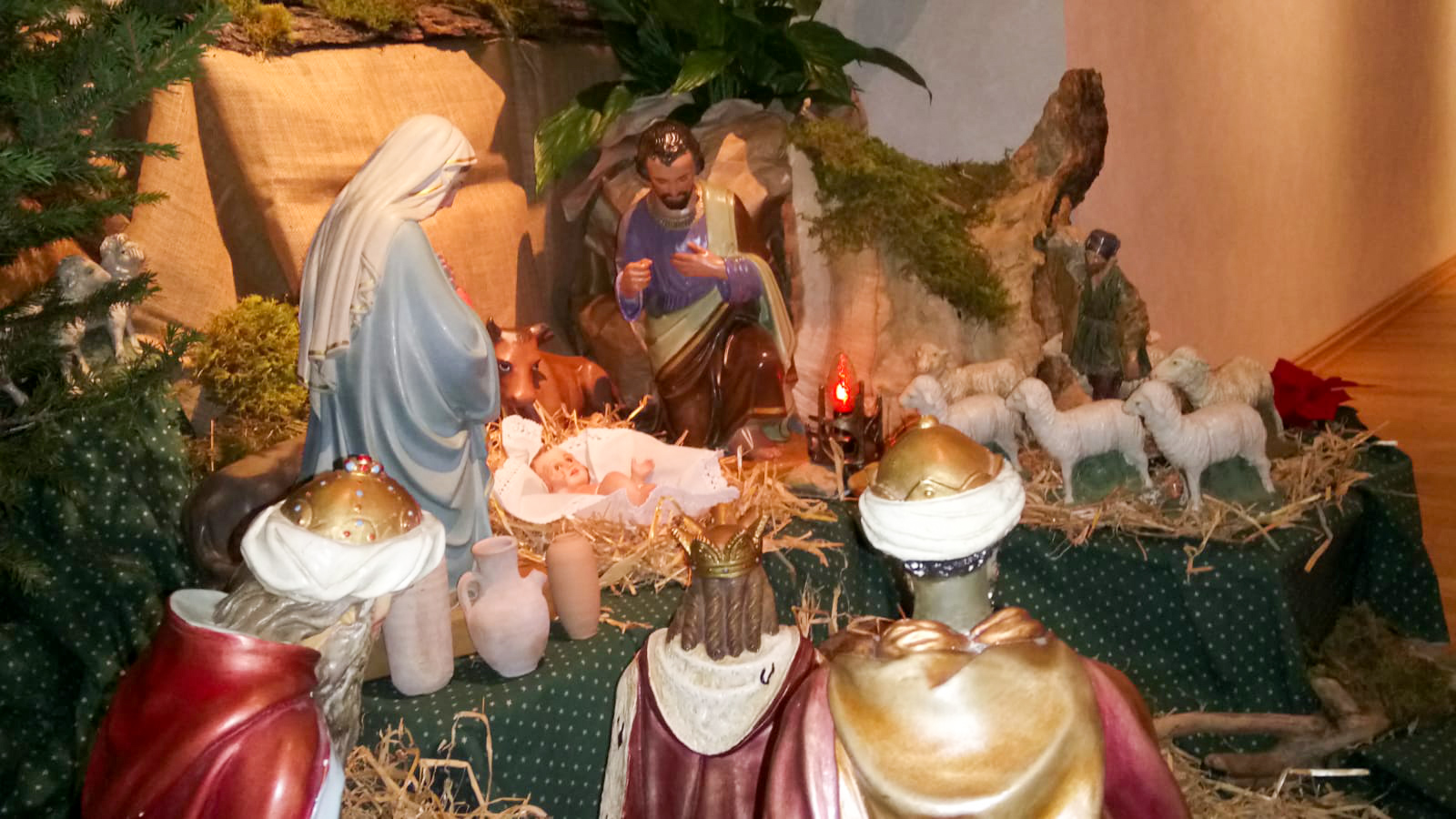 With great joy we receive Jesus in our poor hearts. The little child enriches our hearts, because Jesus was born as a great gift of grace from God to us humans.
The Virgin Mary received the Holy Spirit and gave birth to Jesus. We can also receive the Holy Spirit and pass on the grace of God to others.
Thus, we give gifts to each other, and receive with joy, love and gratitude.
It is necessary to humble ourselves to become small. Yes, even more so in our hearts, so that Jesus can be born there.
Christmas time is for us humans. We enjoy it with our families, friends and others.
When Jesus is in our hearts, we are no longer poor, and we always have someone to give a smile, a moment and a thought of God.
We wish you all a heart full of the gift of grace and Merry Christmas!

---
Celebration of mass - registration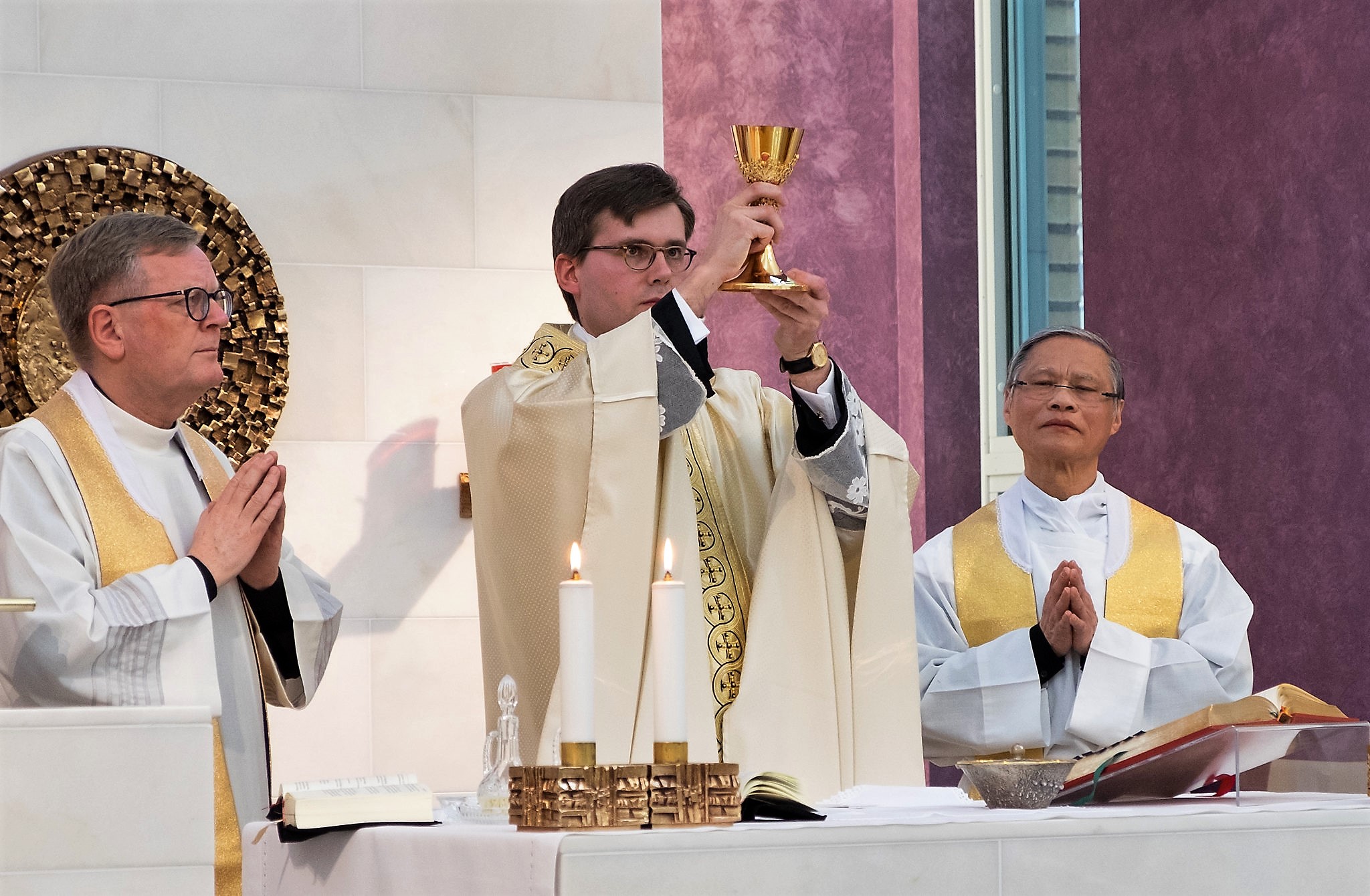 The government has annonced new and stronger restrictions caused by the covid-19 pandemy from 4. January 2021.
The convent church has place for 10 faithful. Visitors have to be registrated for possible infection tracing.
Please register by phone to Sr. Carmelita,  967 22 691, with name, phone and number of visitors. It is important to do this in due time to get  a seat.

---
Retreat at The Bridgettine Convent 2021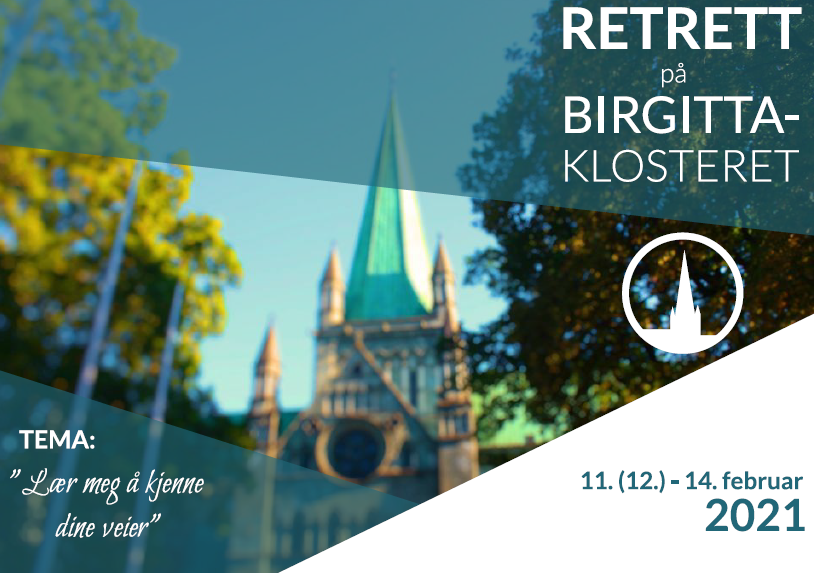 The Bridgettine sisters in cooperation with Retreat i Nidaros invite you to retreat:
11.-14. February 2021 at The Bridgettine Convent at Tiller near Trondheim.
See invitation (in Norwegian).

All are cordially welcome!
---
Welcome to The Bridgettine Convent!
 

The Bridgettine Convent is open for visitors to stay in the guest house.