Times are difficult, but we will see the good things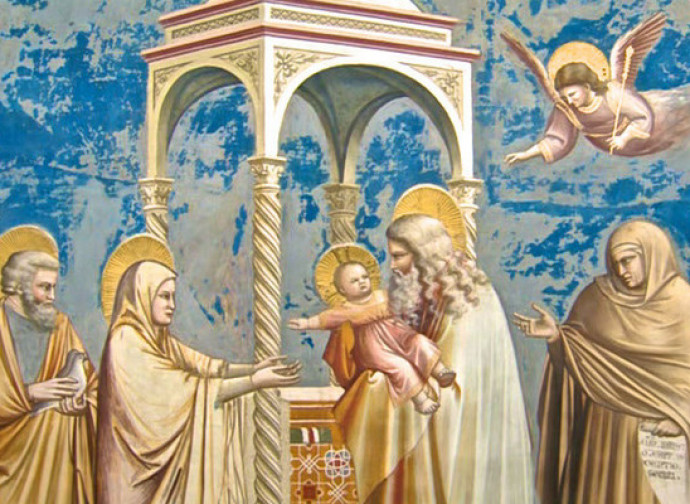 We feel in the body that things are different. My thoughts reflect everything that happens in the society. We can say that we are fine, but we miss fellowship with people.

I think of all those who can not attend Sunday Mass and receive the body of Jesus.

There is fellowship in the church.
I pray for all who can not attend worship.
Lord, Jesus help me so that my life can sacrifice, worship and honor you.
Lord help us in this difficult time, so we can see it with love and patience.
We know that with your help we move forward day after day.
He is our strength, and we must look to him with confidence for everything we need for the future.

On February 2, we celebrated Jesus' presentation in the temple.
We can see in the picture that there is joy and hope.
I remind you that the church is open weekdays!
---
Celebration of mass - registration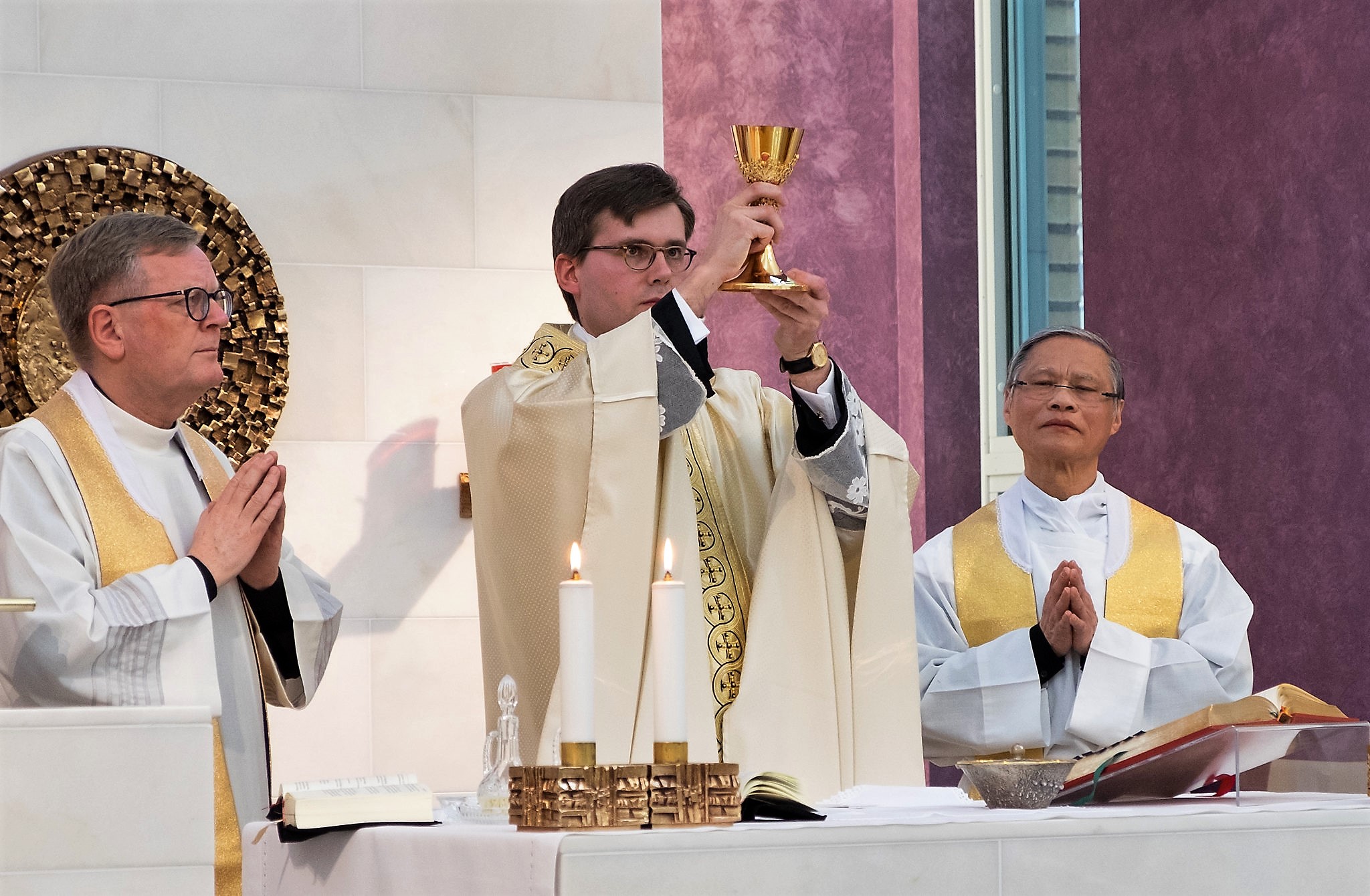 The government has annonced new and stronger restrictions caused by the covid-19 pandemy from 4. January 2021.
The convent church has place for 10 faithful. Visitors have to be registrated for possible infection tracing.
Please register by phone to Sr. Carmelita,  967 22 691, with name, phone and number of visitors. It is important to do this in due time to get  a seat.

---
Retreat at The Bridgettine Convent 2021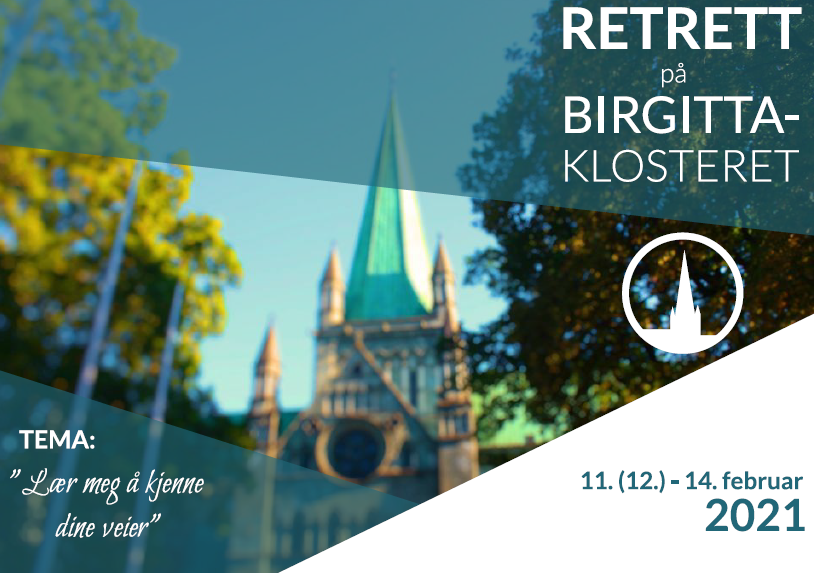 The Bridgettine sisters in cooperation with Retreat i Nidaros invite you to retreat:
11.-14. February 2021 at The Bridgettine Convent at Tiller near Trondheim.
See invitation (in Norwegian).

All are cordially welcome!
---
Welcome to The Bridgettine Convent!
 It is winter, and we look back at a ski tour with the sisters in 2012.

The Bridgettine Convent is open for visitors to stay in the guest house.