Saint Bridget loves the cross of Christ
When we love the cross of Christ, we put aside all the difficulties of everyday life and choose the good day after day.

We feel the cross on our shoulders. This makes us strong, patient and we understand others better.

We can carry the cross together, often we have to carry it alone. It makes our faith stronger by God's love, faithfulness and joy.

With security in our hearts, we are set free by the mysteries of the cross, which Christ carries with us. That's good to know.

We live in this difficult time with the corona and other challenges. We must remember to look with the eye of faith.

Saint Bridget considered the mysteries of the cross throughout her life. When I'm wearing the crown with Jesus' five wound marks, I am reminded of this.

Saint Bridget and Saint Olav, pray for us.
---
Celebration of mass - registration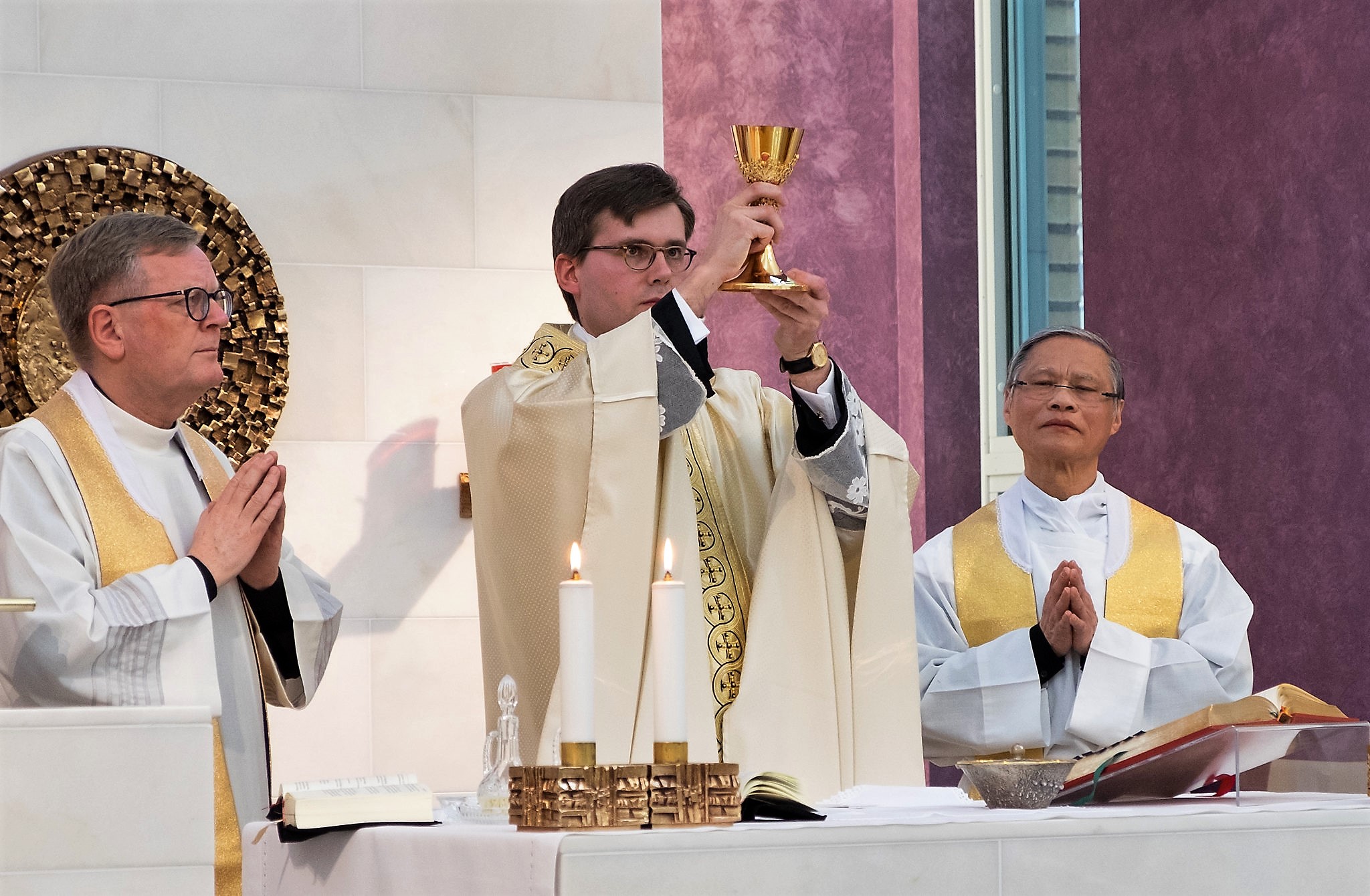 Changes in the regulations for the covid-19 pandemy from 9.3.2021:
Up to 20 faithful may now join for mass. Visitors have to be registrated for possible infection tracing.
Please register by phone to Sr. Carmelita,  967 22 691, with name, phone and number of visitors. It is important to do this in due time to get  a seat.

---
Welcome to The Bridgettine Convent!

The Bridgettine Convent is open for visitors to stay in the guest house.