Mother Elisabeth with the first sisters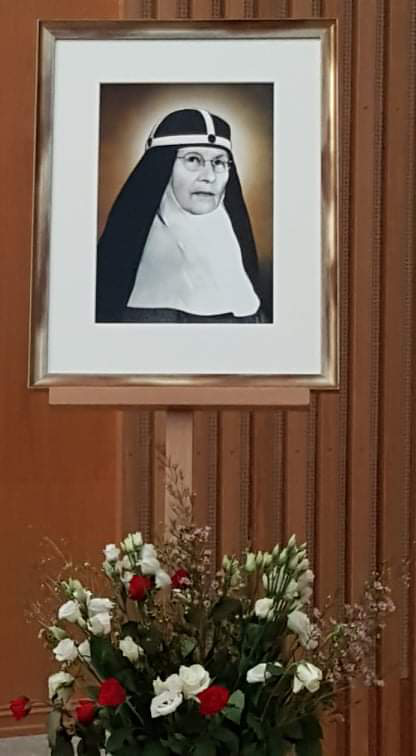 It is the first community that left the traces of life, and has taught us to follow them.

We see and think of the first community, September 11, 1911.
I would like to describe these paths of good will! It was Mother Elisabeth and the first four girls from England who left the strong mark. What is most important to me, is God's great love that does good things to people. We sisters take care of this with a warm heart.

The tracks may be different, but the goal is the same. When we have happiness and joy in monastic life, then it becomes beautiful as in Mother Elisabeth's time.
I want to thank God for watching over us. It was Pope Pius X who helped and supported Mother Elisabeth. He died 21.08.1914.
Thank you so much for all your good help and prayers!
I want to share a thought from M. Elisabeth.

Stop for a while, say Mater purissima:
May our Heavenly Mother purify our thoughts,
our hearts and our bodies.
---
Celebration of mass - registration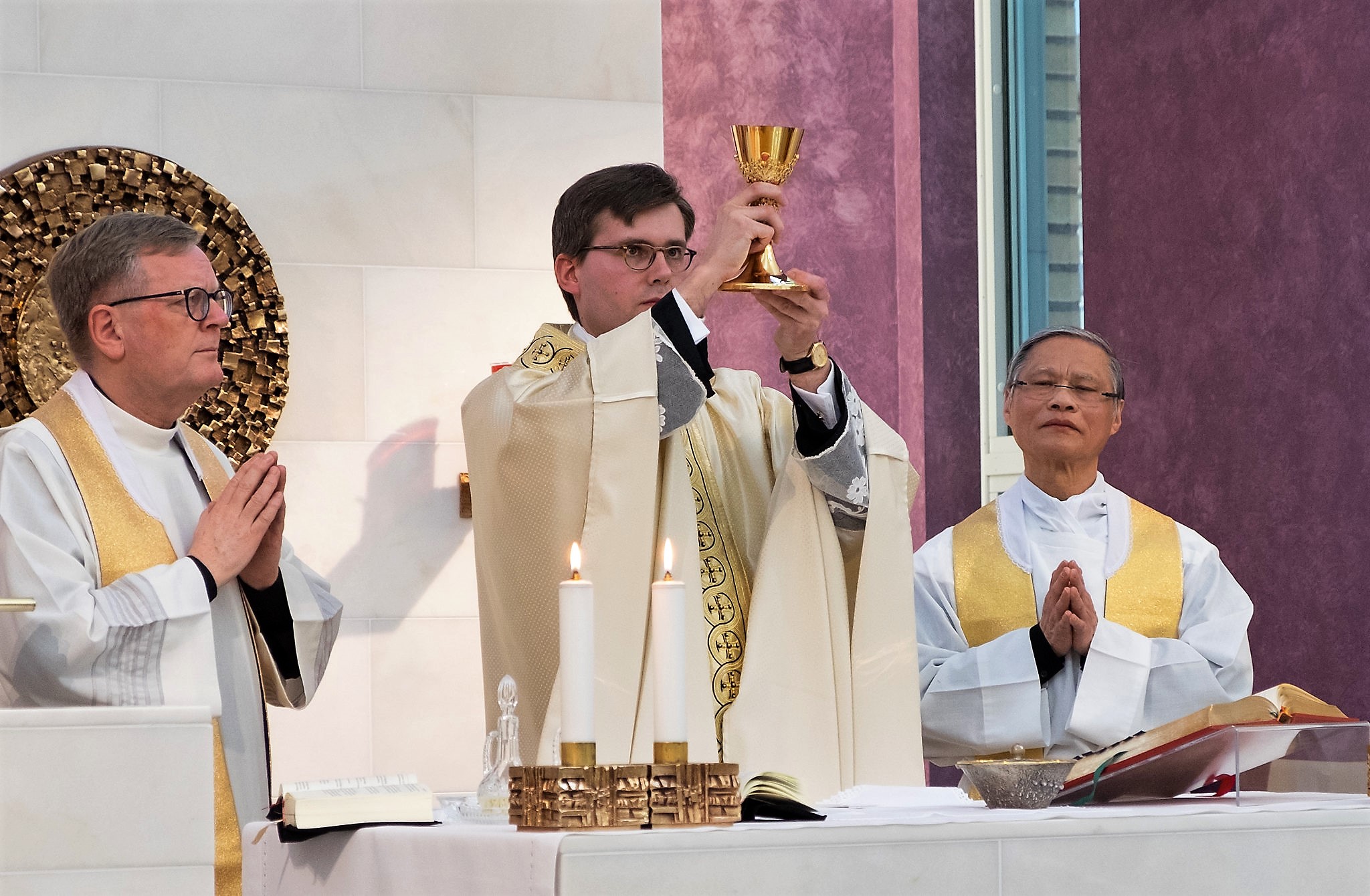 Changes in the regulations for the covid-19 pandemy from 9.3.2021:
Up to 20 faithful may now join for mass. Visitors have to be registrated for possible infection tracing.
Please register by phone to Sr. Carmelita,  967 22 691, with name, phone and number of visitors. It is important to do this in due time to get  a seat.

---
Welcome to The Bridgettine Convent!

The Bridgettine Convent is open for visitors to stay in the guest house.